Wintery Woods
To create a wintery forest feel, line the walls with tree branches and candle lit lanterns. Use natural materials such as birch, magnolia leaves or pine cones to adorn interior spaces.
Drinks: White and red wine, craft beer
Decoration: Outdoor woods inspired elements, organic wreaths or foliage, deep reds and greens

Cozy Romantic
Incorporate a casual but still elegant theme that will invite guests to feel like they're home for the holidays at your celebration. Warm colors against wooden decorative accents will create a rustic, cabin-inspired environment.
Drinks: Winter lagers and warm cocktails
Decoration: Snowberries with florals, twigs, or wrought-iron lamps as centerpieces.

White Winter Wonderland
Floor to ceiling white with sparkling winter elements is a more modern and sultry party theme.
Drinks: Iced champagne or cocktails featuring Blue Curacao
Decoration: Icy blues with hanging LED tubes to represent icicles, or centerpieces of white carnations on silver sequin tablecloths.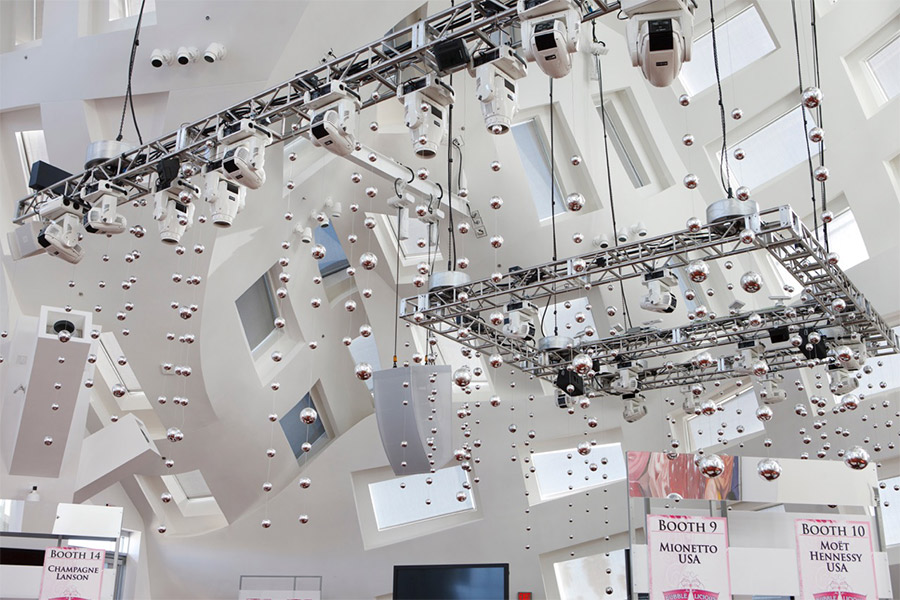 Black and Ivory
A sophisticated party theme, use the two colors in simple patterns along with subtle winter touches to host a chic evening dinner party.
Drinks: Selection of red and white wines along with a full premium bar.
Decoration: Black and ivory fabrics in stripes, chevron or other decorative prints
paired with assorted winter florals, like poinsettias.