With the Las Vegas valley still feeling triple-digit temperatures, the last thing on anyone's minds are the holidays. However it's never too early to start thinking about planning for a holiday event. Venue calendars fill up quickly as many rush to secure their yearly celebration, so we thought we'd give you some helpful, very essential tips for booking your holiday party.
1. Book now, not later.
Even though the holidays may seem far away, the window for finding the best prices shrinks as you wait. The longer you procrastinate, the more challenges you'll face, so get an early start on researching the logistics!
2. Be flexible.
The ultimate, glamorous holiday celebration that you dream of may not be possible with availability or budget limitations. So have flexibility and be assured that your party will still be amazing even if it's not what you idealized.
3. Be open to unconventional ideas.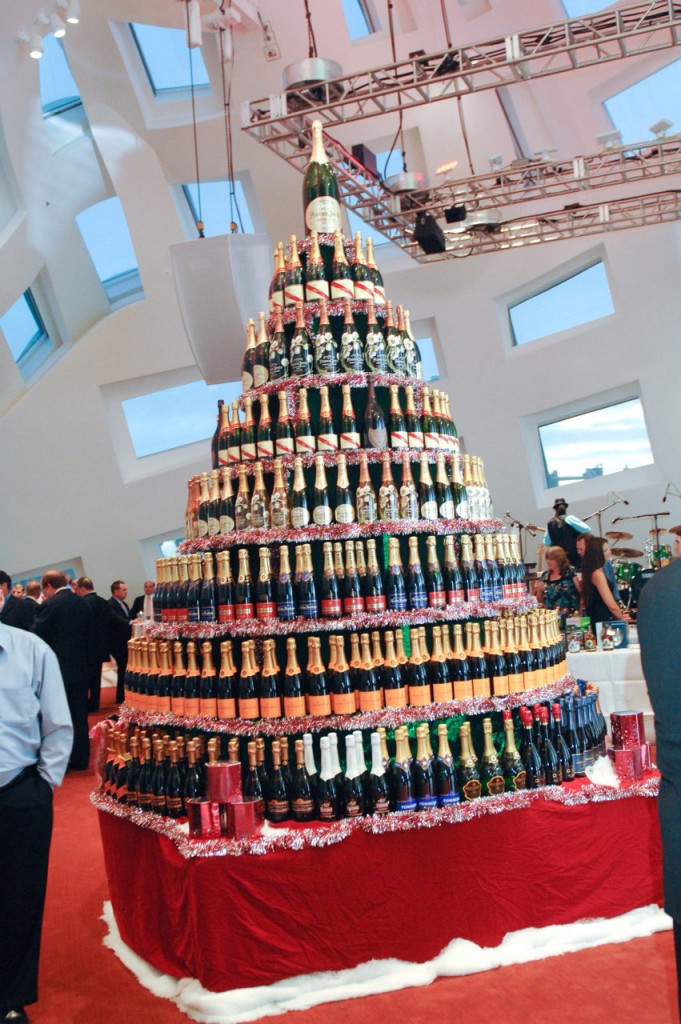 For example, try a non-traditional venue to make your party stand out from others. The Keep Memory Alive Event Center is a one-of-a-kind architectural icon that will amaze your guests. The more you think outside the box, the more you'll be able to customize a festivity that's all your own.
4. Be patient, the hassle will be worth it!
It will be exhausting contacting multiple venues, businesses or guests, all while keeping calm and organized. Stay patient and be diligent with your planning process and you'll have less difficulties to deal with during the actual event.
5. Give back while having a great time
The holidays are a time of giving so encourage employees to bring toys or warm clothes for a community charity or nonprofit. Every event at the Keep Memory Alive Event Center benefits the treatment, research and prevention of brain disorders at the Cleveland Clinic Lou Ruvo Center for Brain Health, so your unforgettable Bar or Bat Mitzvah will help preserve the memory of others, some of which are holiday memories!